About
Hello, my name is Kevin Darrah and I want to help you with your product idea, artistic vision, get you "un-stuck", or anything else that might be electronics related. I've been working with electronics as long as I can remember and many of you might know me from my
YouTube channel
where I not only talk about electronics and coding, but also break it all down in an easy to follow manner so you too can build the wild and crazy projects featured on the channel. I've also got many years of professional experience working as an Engineer in product development, but also have access to extensive resources, so I'm sure that whatever your endeavor might be, we'll have the right talent for the job.
Let's get in touch!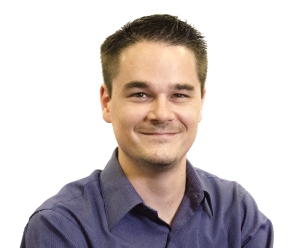 There is no limit to Kevin's expertise in the electronic department. Kevin completed a rooftop time and temperature sign on a scale model project that was definitely one of a kind! Kevin builds to specification, and works meticulously and provides frequent updates and photos of the progress. I was so happy with his work I have commissioned him on a second project! I would highly recommend Kevin Darrah for any digital projects!

A man with deep knowledge , passion and courtesy on the work he has been doing for many years. Things won't go wrong if you have his hand on it. I was lucky to find this guy.

I came to Kevin with the problem of finding concrete solutions to match my artistic ideas. Particulary great was the fact that he took the time to fully understand my vision to come up with the engineering brilliancy that could finalize the project. It was a very pleasant collaboration despite the fact that, because I live in the Netherlands, we never met face to face. The product I received was of high quality and exactly what I'd wanted it to be. I'd highly recommend KD circuits.

We had to work on building our first PCB design and SMD soldering but didnt have much expertise. We were tight on budget but decided to contact Kevin and we must say its the best choice we could have ever made! Highly flexible engineer always ready to listen to our concerns and needs concerning product engineering as well as providing insightful feedback on how to proceed! We were impressed by the quality of the delivered finished product and will henceforth always outsource design to Kevin

Shop Proudly Offering Products Designed by KD Circuits through mklec